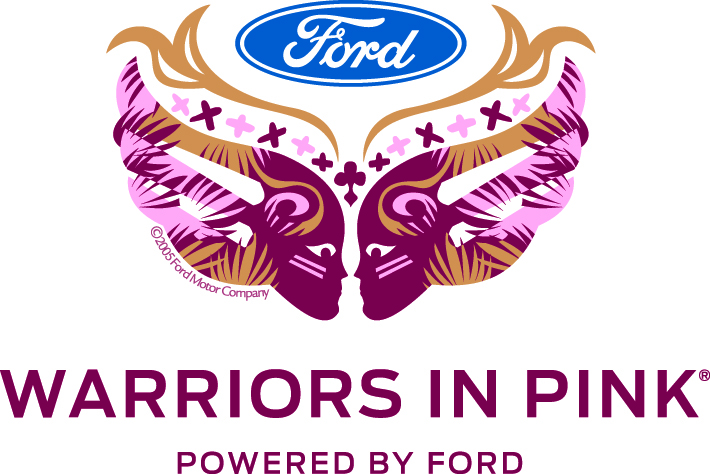 My great grandmother passed away from breast cancer. Back then there were no treatments and the outcome was not positive. Although I didn't know my great grandmother, I have heard several stories about how much of a strong woman she was. My great grandparents owned a huge dairy farm in Rhode Island for many many years. Working on a farm wasn't an easy task for anyone and all hands were on deck all the time. I can remember my grandmother telling me stories about how she and my great grandmother would load up the milk delivery truck very early in the morning and not come home until late in the evening. This woman was a fighter and she fought for her family.
I have no idea how she may have suffered with her cancer, but I'm sure it was a very difficult time for the family. I am so glad that the research, technology, and medicine has come a long way from way back then until now. But, of course, their is always more research and of course funding that can be accomplished.
From the age of about 20 on, I have been very involved in raising money and helping spread awareness for breast cancer. Either through walk, fundraisers or buying products that donate their proceeds. I think it is extremely important to volunteer to help raise awareness, especially for young girls. Early detection is a key component to this horrible disease. Has someone you know been affected by breast cancer?
I have been following Ford's Warriors in Pink campaign for several years now. Each year Ford releases some amazing apparel. Check out this amazing scarf:
This October, Ford Warriors in Pink® has launched its first ever produced documentary, "Bang the Drum: Living Out Loud in the Face of Breast Cancer." The film honors 11 men and women breast cancer survivors who have demonstrated strength and courage in their battle with its "Models of Courage" program. 2012 marks Ford Motor Company's 18th year of support for the breast cancer cause. In that time, Ford has dedicated more than $115 million to the breast cancer cause.
Check out this amazing video!
You too can get involved in this tremendously worthy program! When you buy Ford Warriors in Pink apparel at fordcares.com, 100 percent of the net proceeds go directly to support breast cancer awareness all year long.
To keep connected, be sure to check out Ford Warriors in Pink on Facebook and follow@WarriorsinPink on Twitter.
This is a sponsored post written by me on behalf of Ford Warriors in Pink. The opinions and text are all mine.