This is a Sponsored post written by me on behalf of Carton Smart. All opinions are 100% mine.
Be Carton Smart! #cartonsmart
The next major holiday for our family is Easter, but that doesn't stop us from celebrating everyday moments and including one of our favorite brands, Pacific Foods.
Right now I make soup at least once a week using the Pacific Foods Chicken Stock. The cold is SO COLD here in New England and there is nothing like soup to warm the tummy. Although homemade stock is best, its not always possible to make with two little gals to watch, so we turn to box stock. I love that I can keep it on hand and use what I need while saving the rest in this tidy package. It fits nicely in my refrigerator door and hardly takes up any valuable fridge space!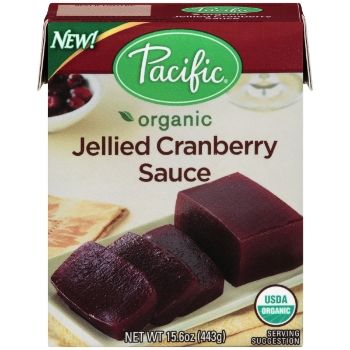 Pacific Foods has a line of items that are packaged in Tetra Pack cartons which made me a happy Mom. I know I am serving my family high quality pre-packaged food like Organic Chicken Stock, Organic Pumpkin Puree, and Organic Cranberry Sauce that is free of preservatives.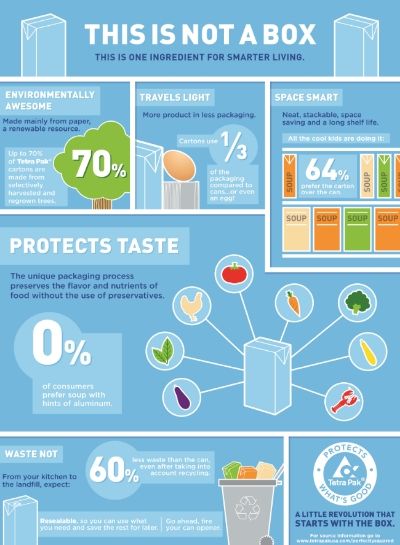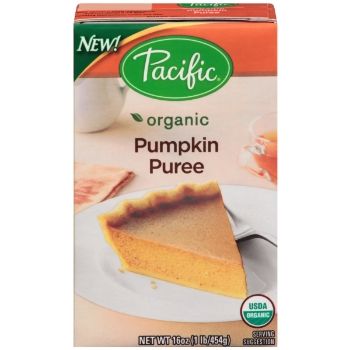 Tetra Pack cartons are pantry stable and:
Are made of 70% paper, a renewable resource, from selectively harvested re-grown trees that are FSC-certified (Forest Stewardship Council)
Cartons use 1/3 of the packaging compared to cans…or even an egg!
Cartons are space saving, easy to store and open. Keeps my pantry neat and I can toss my can opener, stackable and space saving!
The unique packaging process preserves the flavor and nutrients of food without the use of preservatives. Product quality is exactly the way it intended to be.
Recyclable and in fact result in 60% less landfill waste than cans.
Cartons are re-closable so you can use what you need and save the rest for later.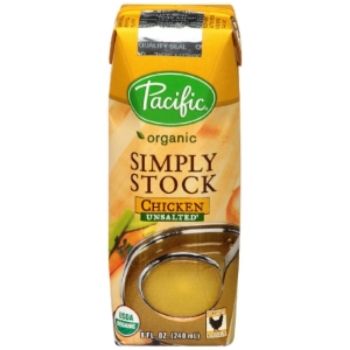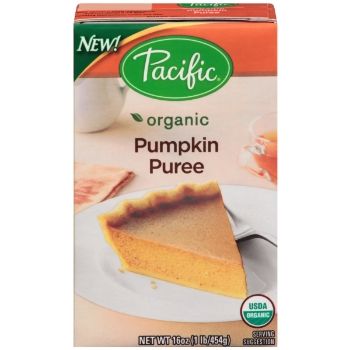 Will you be Become Carton Smart?
 Follow #CartonSmart on Pinterest | Tweet @CartonSmart